Green Lane is empowering people everywhere to eat well and do good.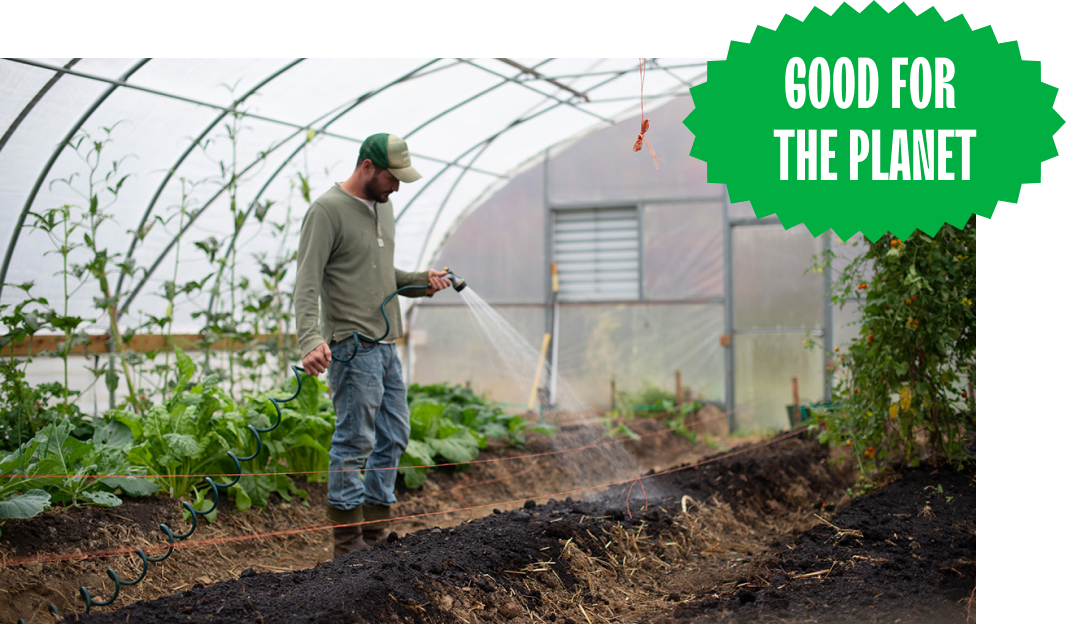 Transporting food over long distances generates huge amounts of carbon dioxide emissions. By working directly with our growers and partners, we're drastically cutting the number of food miles – and the resulting carbon footprint – that results from an extensive delivery chain that Green Lane avoids.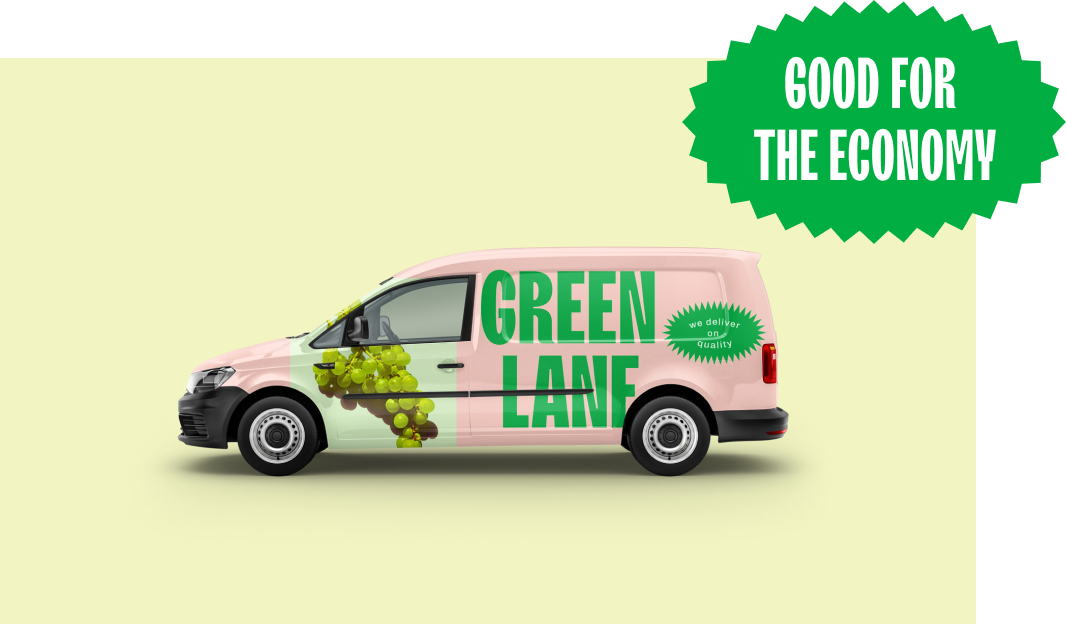 As Green Lane expands into new territories and builds distribution warehouses within close proximity to the communities we serve, our food model will continue to generate new full and part-time job opportunities.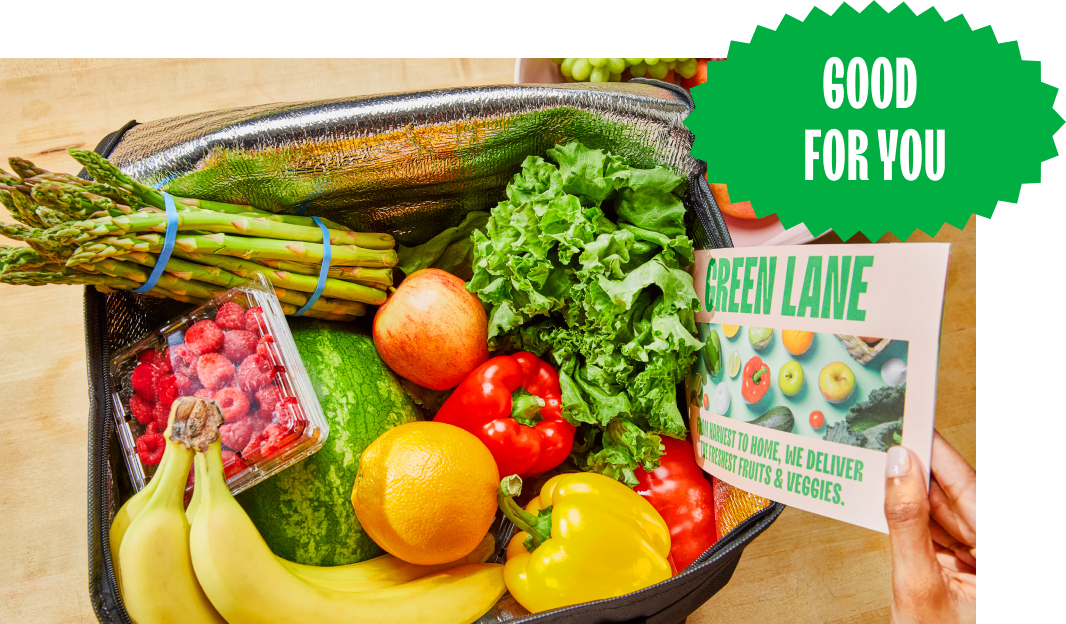 Fresher produce not only tastes so much better, it's also far richer in nutrients. That shorter journey from harvest to home means less trips to the store and more time thinking about fun new ways to add a daily source of fruits and veggies into your family's repertoire.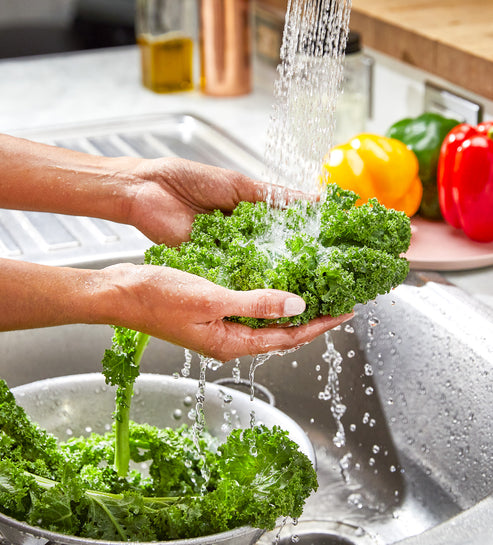 Rooted in Building Healthy Communities
We believe that a nutritious, balanced diet is key to leading a happier, healthier life. At Green Lane, we've made it our mission to provide the communities we serve with better access to affordable, fresh, sustainably grown produce. Eating healthy with your friends and family has never been this easy and convenient.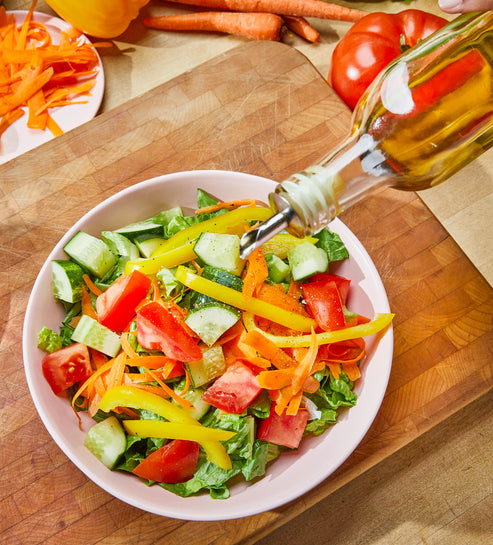 Everyone Deserves Access to Healthy, Affordable Food
With roughly 23.5 million people living in food deserts in the U.S.*, food insecurity is one of the nation's leading health and nutrition issues. Without access to fresh fruits and vegetables, people living in food deserts may be at higher risk of obesity, diabetes, and heart disease. As an approved retailer of the Supplemental Nutrition Assistance Program (SNAP), we're committed to conquering food insecurity by making fresh, healthy food more accessible to more people in more places.